Discover our network of inland terminals
Connecting the flows
Our Services | BCTN Connecting the Flows
Green and blue are our colours: we navigate the inland waterways and respect nature.
We wish to be the preferred inland operator of our customers. We sell the solutions and wish to unburden our customers. Within our service area, we wish to provide the solution for all container transport. We are specialists in inland navigation. Our activities are cost efficient with a focus on delivering value to our customers. Read more about our services.
Our Inland Terminals
In 1987, we started with the first successful Dutch terminal in Nijmegen. We are now the largest inland terminal group with terminals in Alblasserdam, Den Bosch, Geel (B), Meerhout (B), Nijmegen, Roermond and Venray. These barge terminals offer an excellent alternative to the transport of containers by road. We have a daily service from our terminals to the seaports of Rotterdam, Antwerp and Zeebrugge.
Water transport is not only a more sustainable, but also a more cost efficient way of transporting goods. Because our customers are largely located within a radius of 60 km from our terminals we are very flexible and accurate in delivering or collecting containers.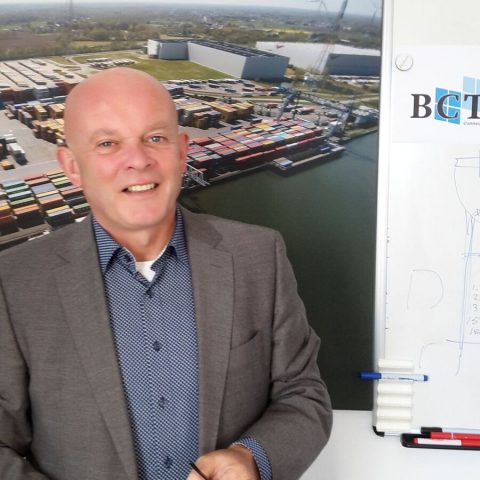 Joop Mijland, CEO BCTN
"Due to our years of extensive experience, BCTN is regarded as a specialist in the field of inland container terminals. We offer our customers a broad range of logistical solutions to ensure your container is transported from a to b in an efficient and timely manner."

BCTN recently changed its website to a more modern look & feel. Interested in more information? Read more.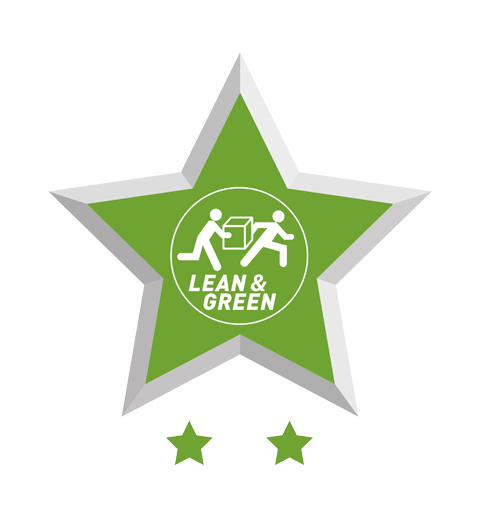 Green Solutions for connecting the Flows
More and more companies are now recognizing the importance of respecting nature and are therefore opting for more sustainable solutions. Intermodal container transport by barge is not only extremely reliable and cost efficient, but also the greenest form of transport. BCTN is leading the way when it comes to sustainable measures. Read more about our sustainable approach during all our activities.
We like to get in touch with you
Are you convinced about our network of Inland Terminals? Feel to request a proposal from one of our colleagues. Within 24hrs you will be contacted by one of our colleagues.